Protecting your most valuable assets
We are passionate about protecting you and your business. This means no missed deadlines, no late filing fines, no late payment interest, no mountains of paperwork, no 'guesstimate' payments.
Keeping your business running smoothly and taking away the worry and stress of tax and accounts.
This is what we do best.
This is our Kung Fu.
Time is probably the most valuable resource we have and nobody can afford to waste it. After all, you can always get more money but once the time has gone you can't get it back.
Bookkeeping, accounts, tax & VAT issues, these tasks are 'thieves of time' and we give you back this time by taking care of these things for you.
Giving you time to focus on what you do best.
After a hard day's work the last thing on your mind is: "I can't wait to get home and do the books!"
Bookkeeping and accounts can be draining, especially if you see them as a necessary evil that you just don't want to do. Your effort should be directed at your core business and you deserve to feel energetic and happy in your work. Accounting is our work, and we do it with an energy and enthusiasm that will inspire you.
For fear of sounding like an advert… we love the jobs you hate.
Nobody wants to pay more tax than they have to, and we make it our business to save you money wherever possible.
Using the knowledge and experience gained from our corporate background, we are perfectly positioned to advise you on the smartest way to run your business to avoid unnecessary payments.
Making 'big firm' expertise accessible to 'small business'.
To enable, enhance, and enrich
the lives of everyone we work with.
This is very important to us. It means: to allow you to spend more of your valuable time doing what you do best, serving your customers and working on your business while we take care of the boring and time consuming admin and compliance work.
Enhancing your business by becoming part of it. We look to build a relationship with you to become a valuable asset in your business rather than a financial burden that is seen as a 'necessary evil'. We go beyond the standard service, offering insights and advice, keeping you protected from unexpected tax consequences, informing you in advance of upcoming changes that could affect you, and making you aware of any opportunities that may come along.
Enriching is a curious word for an accountant to use but we believe it is appropriate. We genuinely want your business to flourish and do everything we can to help this to happen. If your business is successful you will be happy, and hopefully live the sort of life that you want and deserve. If we can help make this happen in some small way we will have fulfilled our purpose, which in turn enriches us.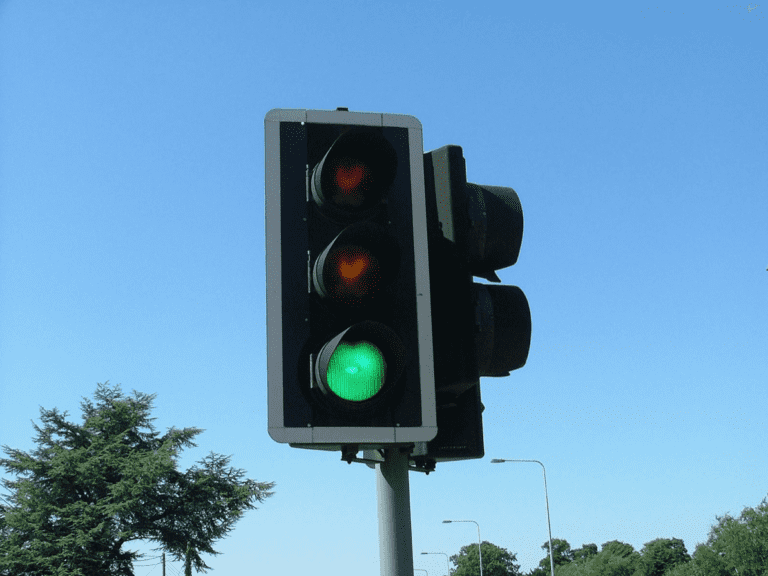 Building a great finance function needs a quality relationship. Not a one-night stand. To keep our promises to keep you legal, to help you reduce
Read More »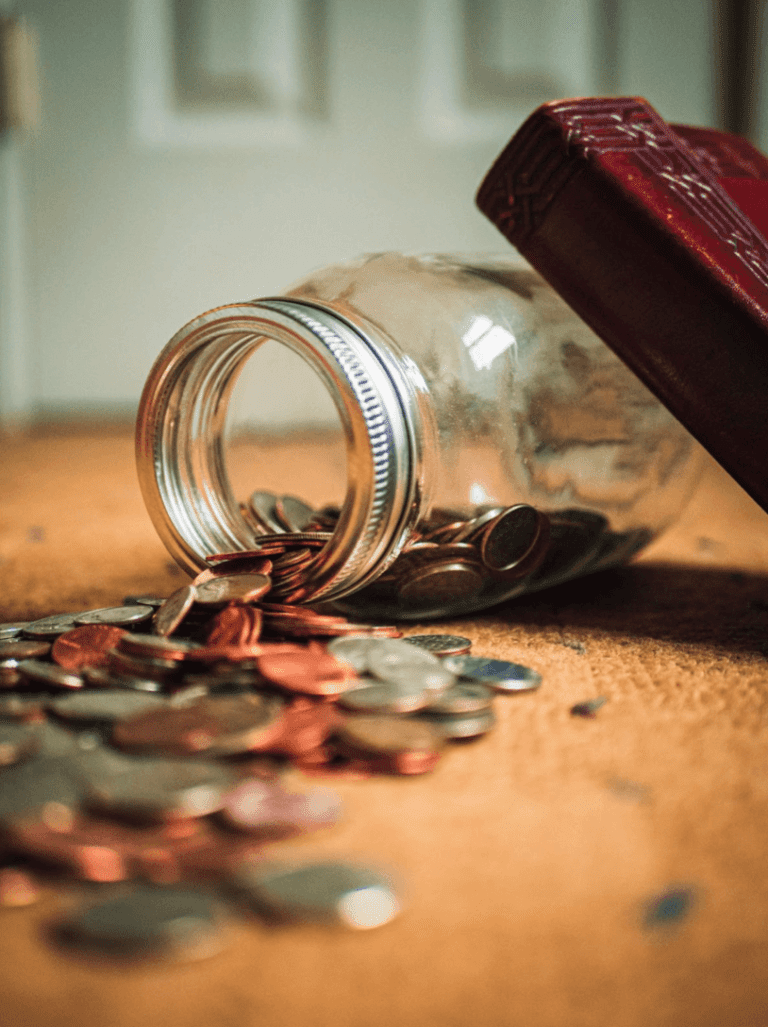 Why pricing is the "one thing" to focus on this month. We are all in business to provide for ourselves and our families.For our team.To
Read More »