Looking after your three most important resources: Time, Money, & Energy.
Accounts shouldn't just be about meeting HMRC and Companies House deadlines and calculating tax payments, although of course these things are both necessary and important. We believe that knowledge is power, and when you truly understand your results and financial performance you can make powerful, informed decisions that change the future of your business without fear of unknown negative financial consequences.
We don't just want a business transaction with you. We want a relationship. We aim to work with passionate and driven people who love what they do. We love the admin, the paperwork, deadlines and compliance, and we do it with passion and expertise. This means you are freed from the burden of having to think about bookkeeping and accounts and can focus all of your energy and attention on what really matters – building your business.
Our approach is to learn as much as we can about you, your business, and your desire (or lack of) to spend time on the admin, and then tailor our service to perfectly match your specific needs.
We find that most clients don't really want to concern themselves with the boring details of how we do what we do – they only want to know their business is protected and is compliant with the UK regulatory environment. And that's exactly what we do. We use the very best systems and tools for the job and we deliver to the highest standards in a timely manner.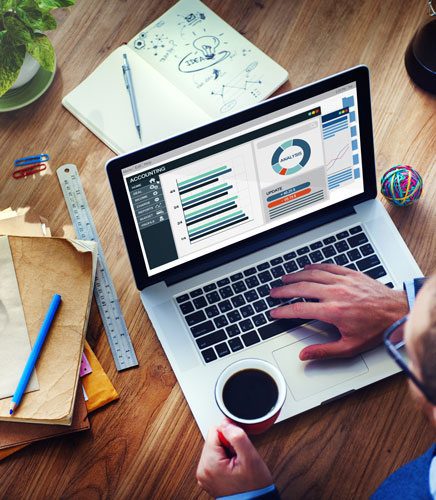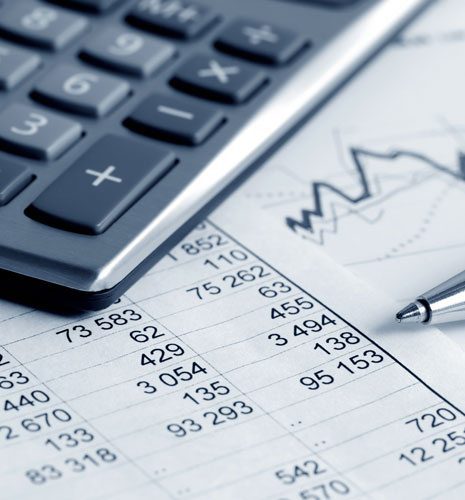 As the old adage goes: "there are two things in life that are certain – death and taxes". It's an overused quote but you get the point.
Whether you operate as a sole trader, partnership or a limited company, paying tax is a reality that we all have to face. Submitting your returns on time is absolutely vital to maintaining your business, and Kung Fu Accounting takes the worry out of that requirement by managing the submissions for you.
However, there is so much more to tax than just compliance. We make sure we are always up to date with both current and proposed new tax rules. This means we can offer advice and guidance to ensure that the amount of tax you pay is always right for you.
This ties in really well with the Accounts process, and the two are to a certain extent linked. If you have access to all of the important, up to the minute tax laws and accounting information, you are in a much stronger position to plan for the future.
  
We study the legislation so you don't have to, then provide you with the relevant detail so you can make informed decisions.
IF YOU HAVE A
VISION

WE WILL HELP YOU TO TURN IT INTO REALITY
Accounts and Tax are the obvious things you would expect from your accountant and we will always deliver these to the highest standards.
Take a look at the additional services we can offer to assist you in optimising your business and achieve your goals.
Most business owners hate paperwork. Even if you don't, I'm sure you'll agree that your time would be more productive and better spent elsewhere.
But all is not lost, because believe it or not, we love it! So wouldn't it make sense to let us deal with all of the administration? Using best in class systems to manage the mountain of paperwork, we will free up your time and energy so that you can get to work on what you love doing instead of wasting valuable time and resource on ' un-billable' tasks. Contact us today to see how we can help.
Full accounts are due once a year, but as a business owner you will often need to have more frequent detailed updates on financial performance to allow you to make informed decisions.
The management reporting process is usually linked to bookkeeping and/or VAT support, but it doesn't have to be. At Kung Fu Accounting we make it our business to get to know you and fully understand your business. This way, we can keep you informed and up to date on the state of your finances as and when you need it. This could be monthly, quarterly or twice yearly reporting, having a detailed chat over a brew to help you get the most out of the information. Contact us now to find out more.
SYSTEMS IMPLEMENTATION & TRAINING
We specialise in using the very best accounting systems efficiently and effectively and have worked with many clients to introduce new systems to streamline and optimise their business.
We usually recommend Xero to our clients because we consider it to be the best package available for your needs, but if you already have a preferred system in place we can help to
make sure that you are using it in the best way possible to improve the bookkeeping process. We also offer training for both new and experienced staff in setting up, using, and optimising any new or existing systems. Contact us now to see how Kung Fu Accounting can help optimise your bookkeeping and enhance the level of control in your business.
Are you VAT registered, or maybe getting close to the threshold and are unsure of the advantages and disadvantages of registering? We can help.
VAT is a very complicated area, with so many rules and regulations that it is unrealistic to expect business owners to keep up with it. So why not let us manage your VAT for you? After all, that' s what we do. Whether it is registering for VAT, preparing and submitting the VAT returns, meeting deadlines, or even deregistering, we take the stress out of VAT so that you can enjoy your business. Contact us today to see how we can help.
Have you grown so much that you need full time support? If you are thinking of taking on staff we can simplify and guide you through the process.
Making sure your staff are paid properly and that you comply with the mountain of legislation. If you are already an employer Kung Fu Accounting can manage the pay run routine for you. Removing the burden and simplifying the process to free up your valuable time to let you do what you do best. Contact us now to find out more.
If you are a subcontractor on the Construction Industry Scheme we can help you to manage your accounts and submit your personal annual tax return.
We work with subcontractors to produce their annual accounts and complete their tax returns. We also support them to manage their businesses, introducing best in class systems to automate the invoicing for example.
Whatever you need, contact Kung Fu Accounting now for a no-obligation chat about how we can help you.