We hear that a lot. You're busy. You're trying to run a business and the last thing you want is to waste time dealing with admin. Quite right too; neither do we.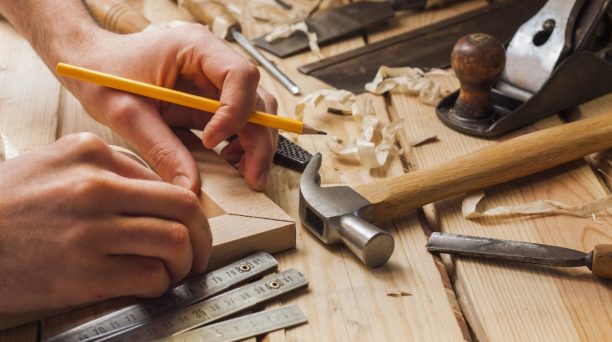 However, without accurate and up to date bookkeeping data you won't be able to make informed, powerful business decisions. You'll be reacting to your situation, lurching from one thing to the next.
Opportunities might be missed because you can't assess them quickly enough, or you may end up making the wrong decision.
Ultimately, success or failure could come down to luck.
We don't believe in luck.
The definition of kung fu is any skill achieved through hard work and repetition, and building a strong foundation ensures that you'll be ready when those opportunities come along.
A properly executed bookkeeping system provides quality data when you need it, underpinning far more than just the year end accounts and returns. It will inform all business decisions enabling you to be more proactive in your thinking.
You'll be able to set forecasts, compare actual performance and track progress towards your goals.
Excellent bookkeeping is that strong foundation for your business and it's therefore vital for every business owner to get it right.
"But doing the books is difficult and time consuming isn't it?"
Great question! The answer is; it used to be. But not any more! Using our approach it can be as simple as 1, 2, 3;
1) Buy something.
2) Take a picture of the receipt or invoice.
3) Click a couple of buttons to match the paperwork to bank transactions.
"Is that it?"
It is when you have our systems, set up, training and support. The technology is out there and available, so why not use it to save yourself time and free yourself from the worry and burden of doing the books?
Getting the bookkeeping right means rather than talking about the draining, dreary and boring admin, we can focus our energy on those tasks which excite you and which will lead to more success for your business.
So, what does your bookkeeping process look like?
If you're spending too much time doing the books, if you don't have proper processes or systems in place, or if you aren't getting the right information and support when you need it, can you really afford not to discover the difference Kung Fu Accounting will make to your business?
Get in touch today to start a conversation that might just change your life!