We like to blog about things that can help your business!
We'll use this blog to tell you what we're up to and share useful and interesting information which could be helpful to your business aims. If something here makes you think, or smile, and you want to get in touch, then please drop us an email.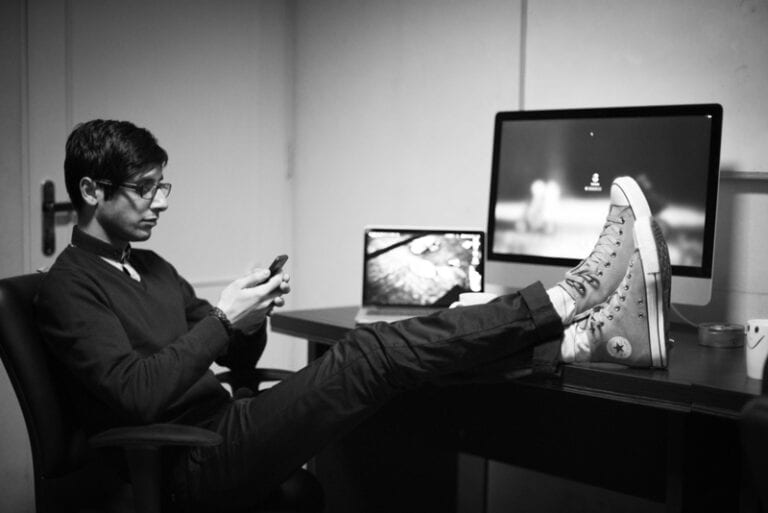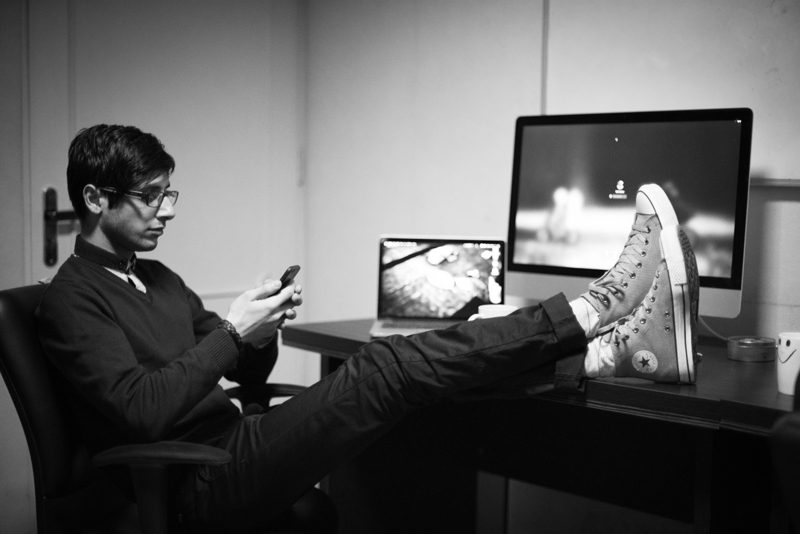 "I'm not sure how to change accountants – what do I need to do?" – That's a great question and one we get asked all the time. It can be a scary prospect because of the complex nature of accounts and tax returns, but in reality switching accountants should only take one email to get the ball rolling.
Read More »